Process was well explained. problem-free, and prompt.
Sandra F.
March 4, 2022
The knowledge is amazing with you all. I'd definitely do business again with you. A+ quality. Thank you
Bethany W.
Sell Gold and Silver — or Trade-In for Different Coins or Bars
No need to continue looking for where to sell gold and silver coins and bars. Whether you're looking for the value of your precious metal coins or you've inherited a coin collection, need to know if your coins and bars are real, or you just need to liquidate your coin collection, Scottsdale Bullion & Coin (SBC) can help you!
How it Works
Selling your coins and bars to Scottsdale Bullion & Coin is quick and easy.
🚫 No obligation to sell
We'll never pressure you to sell to us.
You've found the best place to sell gold and silver
At Scottsdale Bullion & Coin, we're always interested in buying gold, silver, platinum, and palladium coins and bars at top dollar. We are not a cash for gold store or pawn shop looking to melt your coins. At SBC, we resell coins to our many clients. Our no-nonsense coin buying experts will evaluate your coins and give you an honest offer.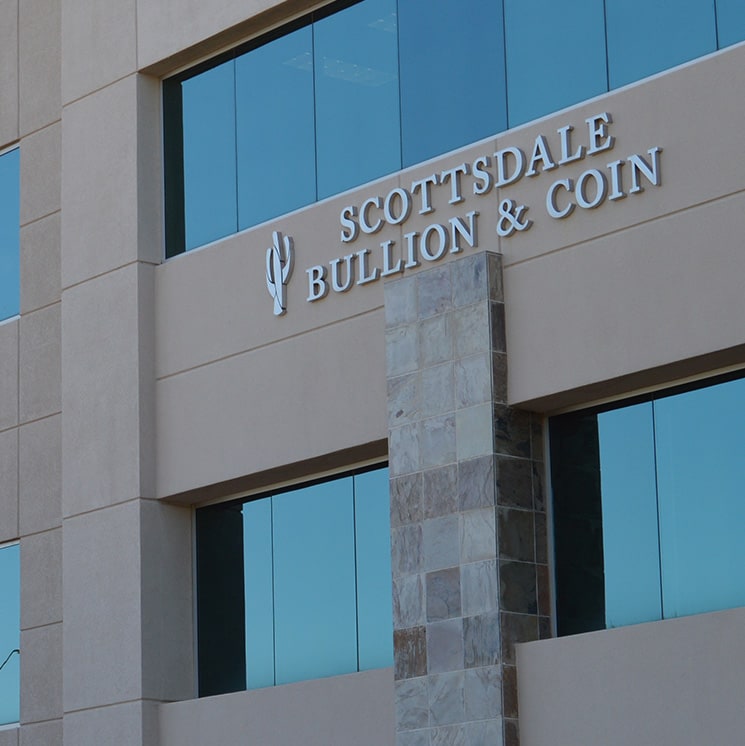 Why Sell Your Coins to SBC
Knowledgeable coin experts on staff to give you a solid appraisal.
State-of-the-art gold, silver, and platinum purity testing equipment.
Fair, honest pricing for your coins, bullion & bars.
Direct cash payment to you for your coins.
We Buy Gold, Silver, Platinum, and Palladium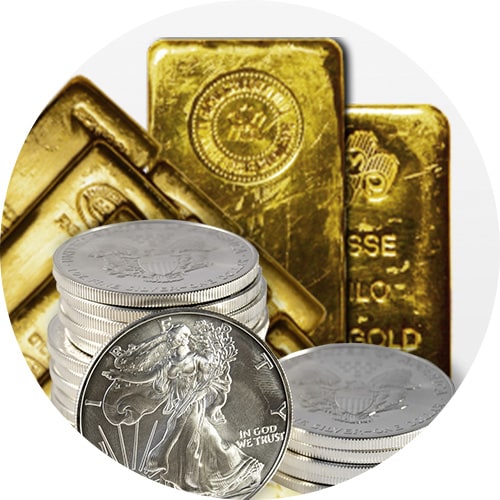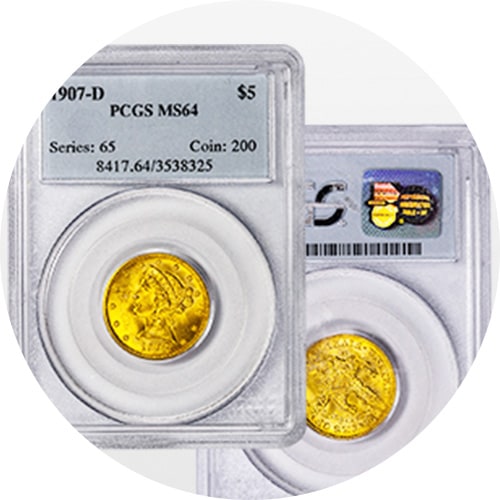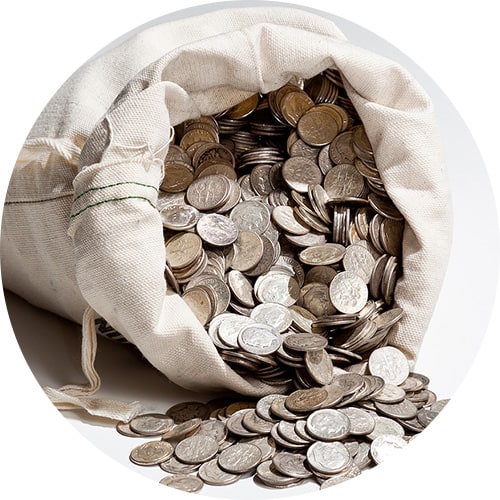 (Pre-1964 Dimes, Quarters & Half-Dollars)

For a fair and honest appraisal, make an appointment with an expert today!
Click to Call Now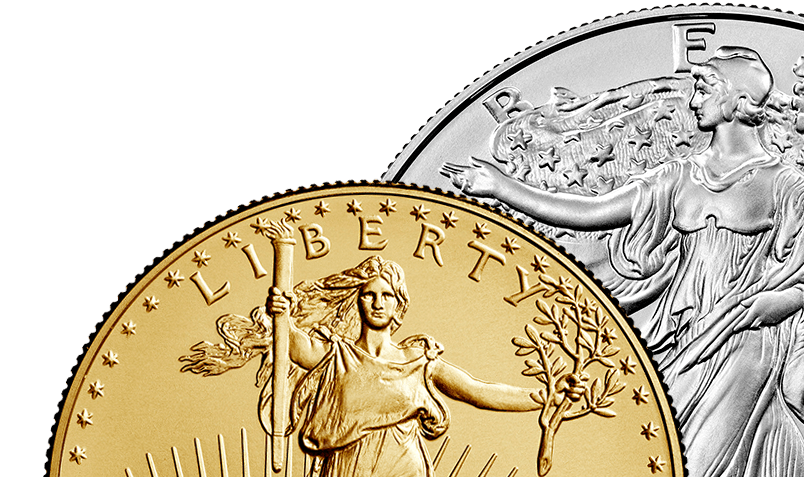 Sorry, We Do Not Buy:
❌ Scrap gold or silver
❌ Jewelry, watches or diamonds
❌ Hobby coins (i.e. pennies and nickels)
❌ Commemorative coins
❌ Country currencies (i.e. pesos)
❌ Replica coins
❌ Collector bills
❌ Teeth or fillings
❌ Art
❌ Knives
❌ Swords
❌ Flatware sets
❌ Silverware or any other collectibles